One of the happiest countries in the world.
About Costa Rica
Costa Rica is a country located in Central America that is ranked as one of the most visited international destinations. One of Costa Rica's main sources of income is tourism. Costa Rica is a democratic and peaceful country and it has not had an army since the year 1949.
Although the country is small and it covers only 0.03 percent of the surface of the globe, it proudly shelters 5 percent of the existing biodiversity in the entire world. Twenty six percent of the country is composed of conservation and natural protected territory.
Costa Rica is also an attractive country for investment and offers great potential for the establishment of important multinational companies, thanks to the outstanding academic level of its population, as well as the high standard of modern services and social and political stability.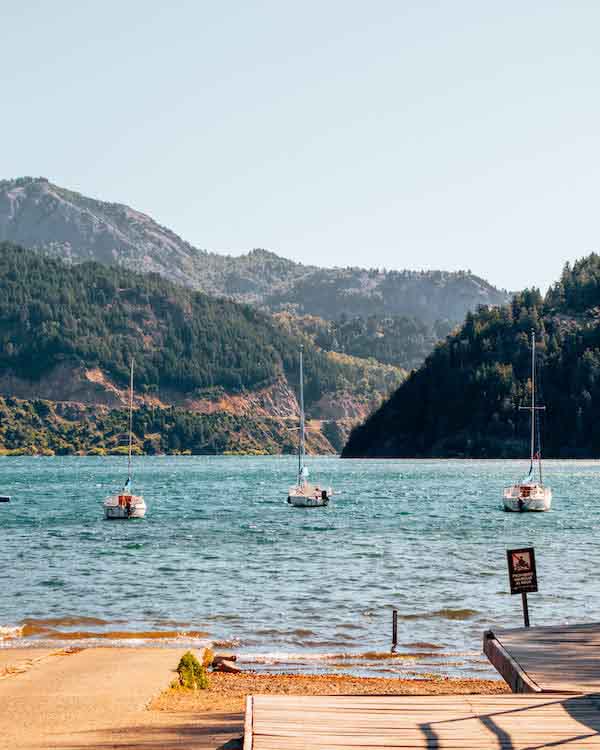 Costa Rica Facts
Costa Rica is located in Central America, connecting North and South America. It borders Nicaragua to the north and Panama to the south. Because of its location, warm weather predominates, but many different microclimates are found throughout the country. According to the National Statistics and Census Institute, Costa Rica has a population of approximately 4,890,379, of which 2,467,829 are men and 2,422,551 are women.
The country is divided into seven provinces (San José, its capital, Alajuela, Cartago, Heredia, Puntarenas, Guanacaste and Limón), 81 cantons and 463 districts. It stretches across 51,100 square kilometers, which is the size of the country. It is a democratic, free and independent Republic. Most of the population professes the Catholic religion and enjoys freedom of religion. Its currency is the colón, and its official language is Spanish.
One of the most important and recognized characteristics of the country was the abolition of its army on Dec. 1, 1948 by former President José Figueres Ferrer. On that date, peace became one of the main principles of Costa Rica, differentiating it from other Central American countries that utilize the military as a method of defense.
Costa Rica has national patriotic symbols that represent part of the identity and traditions of Costa Ricans, particularly the National Anthem of Costa Rica, the Shield of the Republic of Costa Rica, the National Flag, the White-Tailed Deer, the Guaria Morada (a type of orchid that is the national flower), Marimba, Oxcarts, the Yigüirro (or clay-colored thrush, the national bird), the Guanacaste Tree and others.
Nature
Costa Rica´s territory is so small that it encompasses only 0.03 percent of the planet´s surface but is still within the top 20 richest countries in biodiversity on Earth in terms of species density. That means that it is possible to find more species in 1,000 km2 in Costa Rica as in the same area in huge countries like Brazil or Colombia.
Let´s use Brazil as an example. Despite being 166.6 times bigger than Costa Rica, Brazil averages 6.5 plant species, 0.2 bird species and 0.05 mammal species per 1,000 km2. Meanwhile, Costa Rica averages 234.8 plant species, 16.9 bird species and 4.6 mammal species in that same 1,000 km2.
In fact, with only 51,100 km2 of total territory, Costa Rica has nearly half a million species, representing 4 percent of the planet´s biodiversity. We hope all the world is ready to discover it.
With only 0.3 percent of the world's land mass and 4 percent of the world's species, Costa Rica is often cited as having the highest species per area unit in the world. The government of Costa Rica, seeking to maintain this idyllic tropical setting has designated approximately one-fourth of the land to protected areas (national parks, wildlife refuges) for the conservation of the biodiversity. Costa Rica also boasts many volcanoes, both active and inactive, that have been declared national parks.
Environmental factors are responsible for this wealth of diversity. The geographic positioning of the country, situated between two large continental masses and two vast oceans, in addition to the combination of unique geology and climate, is highly conducive to the diverse biological and plant life. Costa Rica has twelve climate zones that differ due to factors such as elevation and precipitation. Accordingly, one can find mangrove forests, cloud forests and rain forests, riparian forests and deciduous forests. In terms of ecosystem diversity, Costa Rica also has coral reefs and wetlands.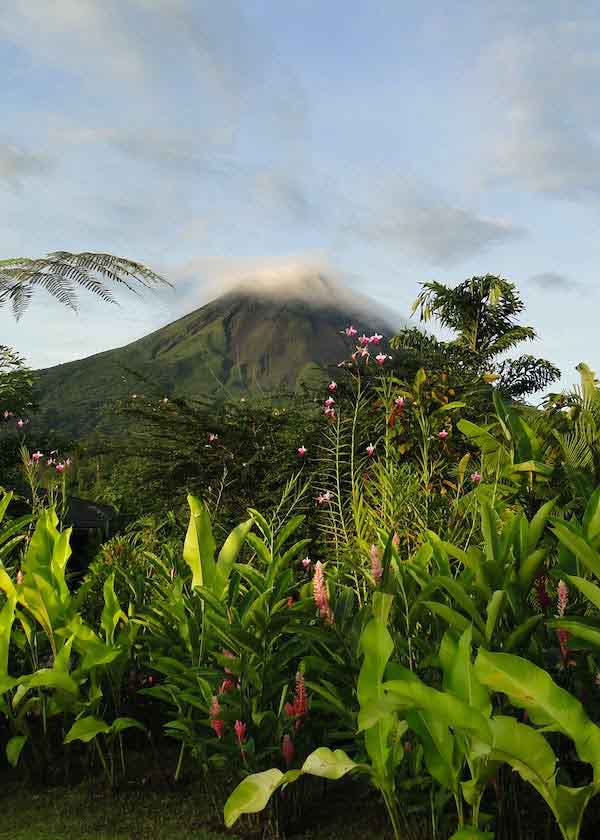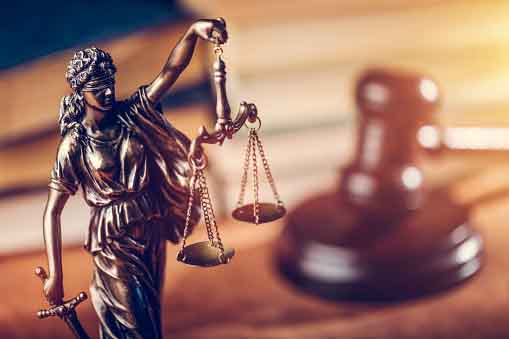 Legal System
The Meléndez & Bonilla Law Firm stands out from the other law firms in Costa Rica because of its experience accumulated during considerable years of work in the area of family law, immigration law, labor law, and business law. The firm knows these laws, their uses, their normal applications, and the jurisprudence of these areas of law.
The law firm of Meléndez & Bonilla is one of the top ranked law firms in Costa Rica and Central America with the highest standards of service and skill. Our law firm offers consultant services and legal representation in all areas of the law including family law, immigration law, labor law, international law, corporation law, business law, and tax law as it applies to new or established Costa Rican business firms and individuals.
Banks & Money / Economy
There is an ample number of state-owned and privately held banks in San Jose, and throughout the country.
The official currency of Costa Rica is the colon; however US Dollars are widely accepted. US Dollars and travelers' checks can be changed in banks and hotels. Most major credit cards are widely accepted and cash advances can be obtained at banks around the country and a variety of places throughout San Jose. ATMs are plentiful in San Jose, however, not so much in the smaller towns and country side.
One does not have to drive very far in Costa Rica — past the coffee, pastures, bananas, and other crops — to realize that agriculture is the basis of its economy. Coffee has historically been the country's most important crop and Costa Rica continues to produce some of the finest coffee in the world. However in recent years, less traditional crops have been playing an increasingly important economic role. Bananas are the second most important export crop, with vast plantations covering parts of the Caribbean lowlands.
There is also significant land dedicated to the cultivation of pineapples, sugar, oranges, rice, hardwoods, and ornamental plants, as well as raising cattle for beef and dairy products. Cocoa, for chocolate production has become a signature product.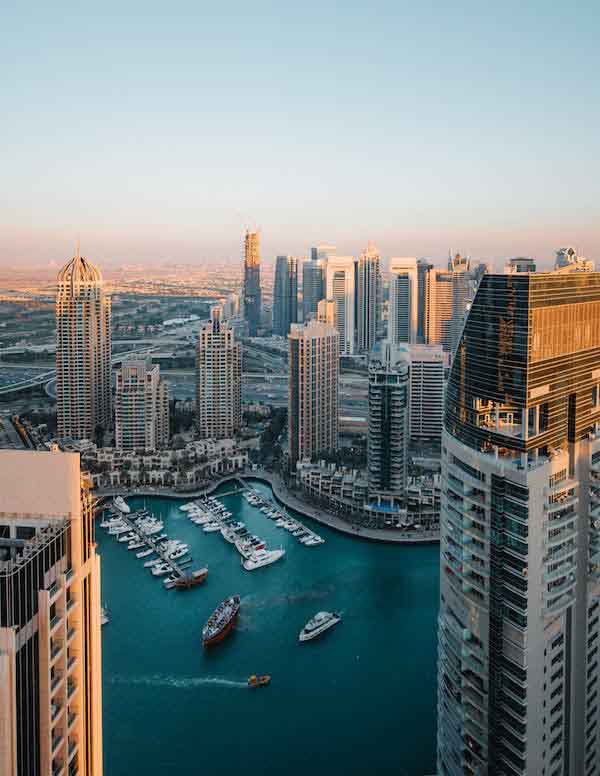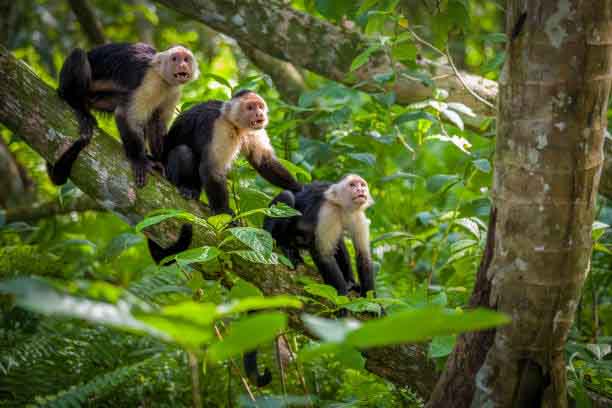 Ecosystems of Costa Rica
Costa Rica has twelve of the life zones classified by L. Holdridge in 1971. In simple words, these life zones are defined by the variation of temperature and precipitation in a given area. These variables also change with elevation. The life zones are named according to the latitudinal belt (in Costa Rica they are all tropical forests), humidity (in Costa Rica: dry, moist, wet, rain) and the elevational belt (lowlands 0-500 m.a.s.l., premontane, lower montane, montane, subalpine). Here, some of the life zones are described together according to their location and elevation.
Life zones
Costa Rica unique topography makes it home to twelve major life zones.
The Dry forest is found in parts of the central valley but mainly across the North West Pacific Coast.
The Forest of the Lowlands (0-500 m. altitude), -not dry forest; is mainly found in most other coastal regions (Pacific and Caribbean slopes).
As you approach 500-1500 meters in altitude you in most cases enter the Middle-elevation Forest.
Above 1500 meters you get into Highland ecosystems of Costa Rica.
There are also some other ecosystems in Costa Rica not included in the life zones categorization, such as the coral reefs or the mangroves. Some of them are described below.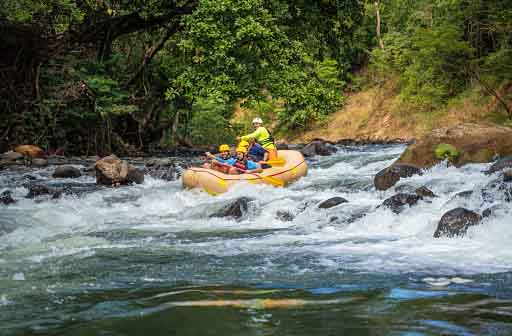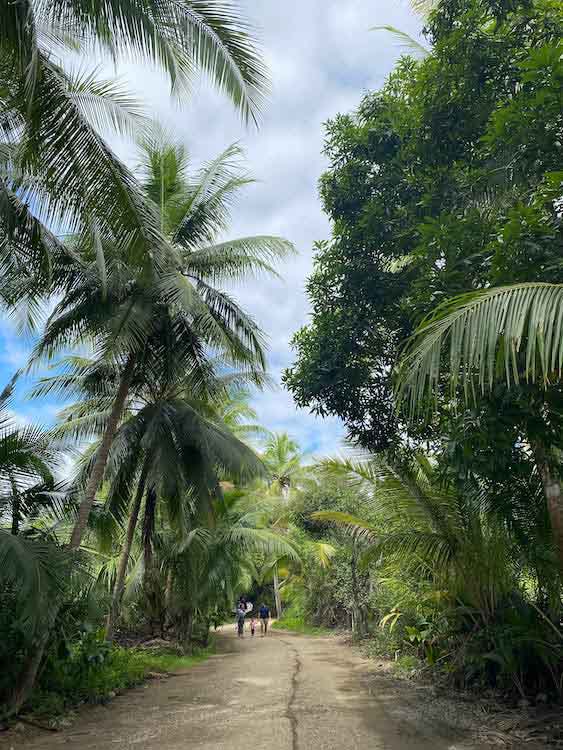 Geography and Climate
Rugged highlands are found throughout most of the country, ranging from approximately 1,000 to 2,000 meters (3,000 to 6,000 feet above sea level).
The Guanacaste Mountain Range, Central Mountain Range, and Talamanca Mountain Range are the main mountain ranges extending the entire length of the country. There are several active volcanoes (Arenal Volcano, Irazu Volcano, Rincon de la Vieja Volcano and Turrialba Volcano) and the country's highest mountain (Chirripo Hill) with a height of 3,819 m/12,530 ft.
The country has a relatively long coastline in both the Atlantic and Pacific oceans, as well as a number of rivers and streams that attract specialist kayakers and rafters from all over the world.
Costa Rica is a tropical destination. Its look and landscape changes throughout the year, and the country is in a constant state of renewal. As such, every time of the year is a great time to visit Costa Rica. Tailor your trip to your interests, and your experience in Costa Rica will be fulfilling beyond imagination.
The Costa Rican landscape is one of great variety, filled with lush vegetation and stunning displays of flora. With jungles, beaches, and a wide array of terrain and climate zones, Costa Rica is a playground for the adventurous. Whether it's rafting, hiking, wildlife viewing or just relaxing on the beach, everything under the sun is available to you.
No matter the season or region, there is always something exciting to discover, or uncover. For those willing to go o the beaten path in Costa Rica, the rewards are endless.
Free Lawyer Consultation
Contact Us
Address
Marielos Meléndez H. JD LL.D.
Lawyer and Notary / Abogada y Notaria
3335 10th Avenue
Avenue 10 between Calles 33 and 35
100 meters south and 250 meters east from Casa Italia
In front of the Venezuelan Embassy
San José, Costa Rica 10104
Telephone
Telephone +(506) 2224-2800 / Fax +(506) 2225-2909
Toll Free United States / Canada 1-800-378-7542
E-mail